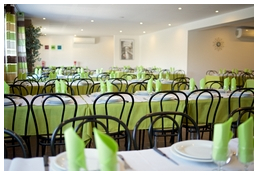 Several references
This page shows a selection of our customers, travel agencies and tour operators who have relied on us for many years.

They chose us for our exceptional service and our high quality Italian cuisine.
ALIANTOUR
SVPL (Société Voyages Pélerinages Lourdais)
COECILIA TEMPIA
PODIUM
ITERMAR
MALATESTA
CARAVANTOURS
EDEN VIAGGI
ITINERARI
LUDO'S TRAVEL
SIMPLEGO
FIORE VIAGGI

... Along with many others!
This list is not exhaustive. If you want more detailed information or additional information, do not hesitate to contact us directly, it will be our pleasure to get back to you.
Check out pictures of the outside of our restaurant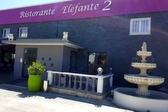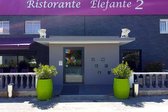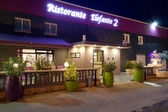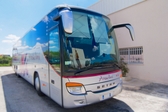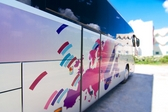 To see where we are and how to find us, please see our map.